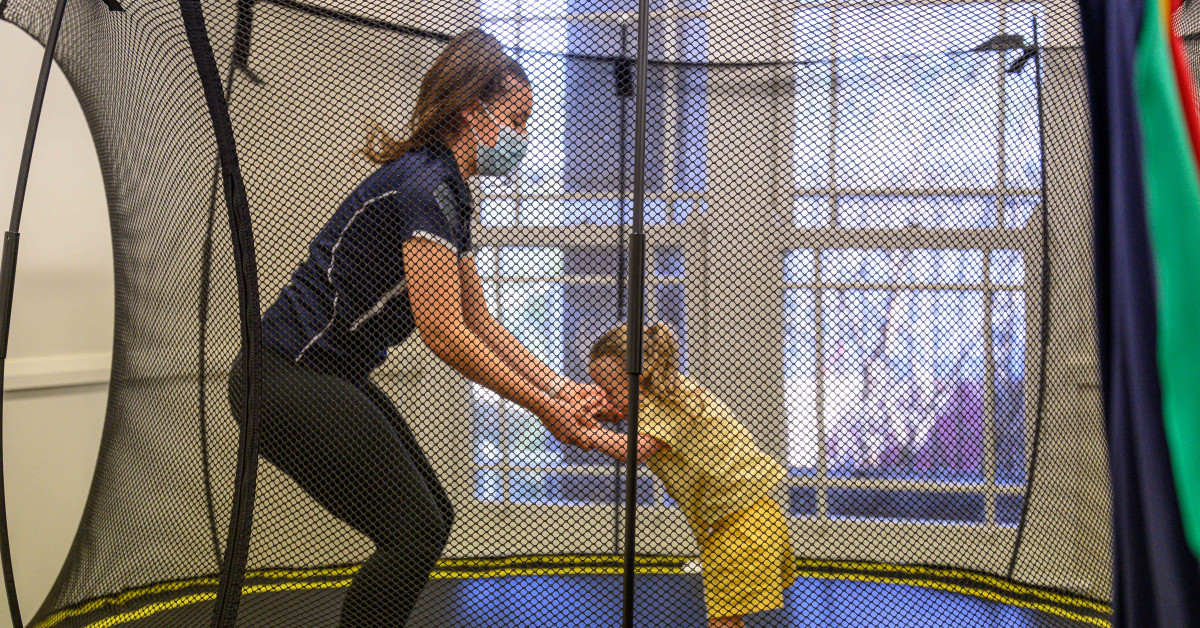 NP A&T is back for Term 1!
NextPath Assessment & Therapy
Published: 2022-05-27
NextPath Assessment & Therapy excitedly returned to all face-to-face services at the start of Term One. The individual therapy sessions and in-person group programs include:
• In-Class Therapy for students K—8 at Mater Dei School;
• Children at Mater Dei Early Childhood Education;
• Young Adults in our NextPath Continuous Learning Program at Camden and Narellan
This year, we're approaching therapy in NextPath Continuous Learning a little differently, implementing our three-tiered approach with our young adults. During 2021, we piloted two new therapy service delivery models in Continuous Learning:
• 'Tier 1 – On The Floor' Therapy which involves a Speech Pathologist, Occupational Therapist and Physiotherapist integrated into the Continuous Learning program, supporting young adults 'on the floor' during their program activities whilst also empowering and supporting Continuous Learning Staff
• 'Tier 2 – Intensive Goal Directed Therapy Blocks' which involve young adults accessing intensive therapy blocks working with a therapist and allied health assistant to make progress on one specific goal.
• 'Tier 3 - Fortnightly Sessions' where our Young Adults have the option of regular fortnightly therapy sessions.
We saw some wonderful results from Young Adults who opted-in to our new models last year, as they mastered specific important skills like maintaining conversations and organising their bedrooms. We look forward to hearing about their progress this year!