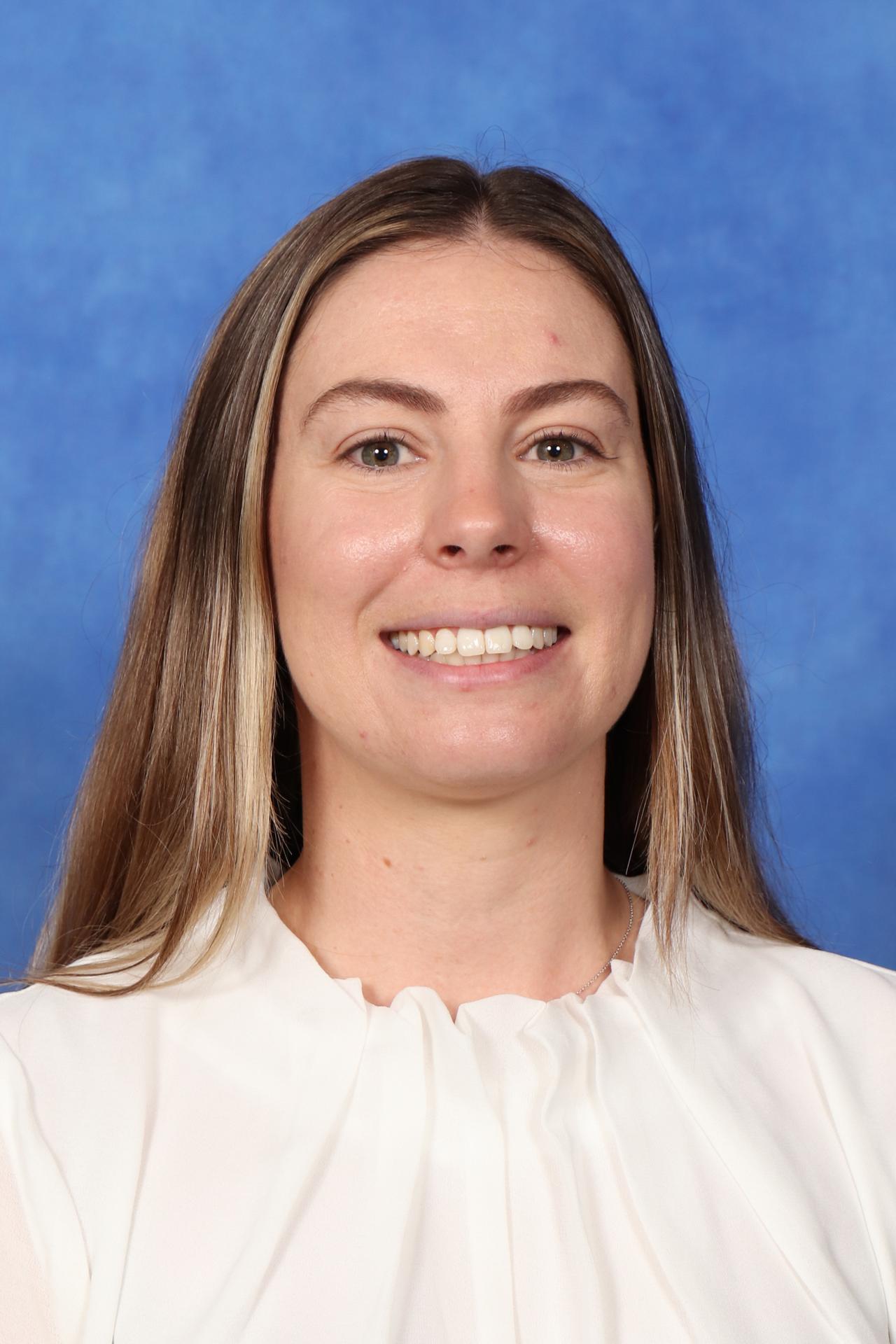 Alycia O'Neill
Program Manager - NextPath Continuous Learning
I graduated with a Bachelor of Applied Science (Occupational Therapy) Honours Class I from The University of Sydney in 2014. My Honours project was researching the long-term effectiveness and appropriateness of a parent-delivered play-based intervention aimed at improving the social play skills of children with ADHD. In 2020 I also completed the Sensory Integration Continuing Education Certificate Program through the University of Southern California.

I have been working in the area of disability for 12 years, 5 years spent as a behavioural therapist for children with Autism and the past 7 years I have been with the Mater Dei Organisation. I started my Mater Dei journey working in the Mater Dei Early Intervention Program as an Occupational Therapist, and was part of the transition to the NextPath Program initially as a Senior Occupational Therapist in the NextPath Assessment & Therapy team, then as the Curriculum Lead for the Continuous Learning Program, before stepping into the Program Manager role in March 2020.

I am passionate about facilitating interventions for young people in order to enhance their quality of life and community participation. In particular, I enjoy working with parents, carers and educators in providing support and collaboration to ensure consistency of intervention approaches across environments and hence, the most positive outcomes for the participant.

Fun Fact: I love building flat packs! In fact any building task with lots of instructions and tiny pieces

- Favourite Food? Chocolate ice cream or Nutella

- Dream Holiday destination? Returning to the Italian Coastline

- If you could be any animal, which animal would you be? A Dog… specifically my puppy Zoe who enjoys a life of following the sun and sleeping all day!

- Childhood nickname? Lysh

- Favourite TV show? Grey's Anatomy

- If you won the lottery, what is the first thing you would do? Build our dream family home on acreage (hopefully with water views!)

- Rate your Karaoke skills, and what is your go-to song? Less than 1, but I do love car karaoke though… particularly songs with a high note … I am hoping one day I will actually reach it! My favourite would have to be Celine Dion 'It's All Coming Back to Me Now'

Alycia O'Neill
Program Manager - NextPath Continuous Learning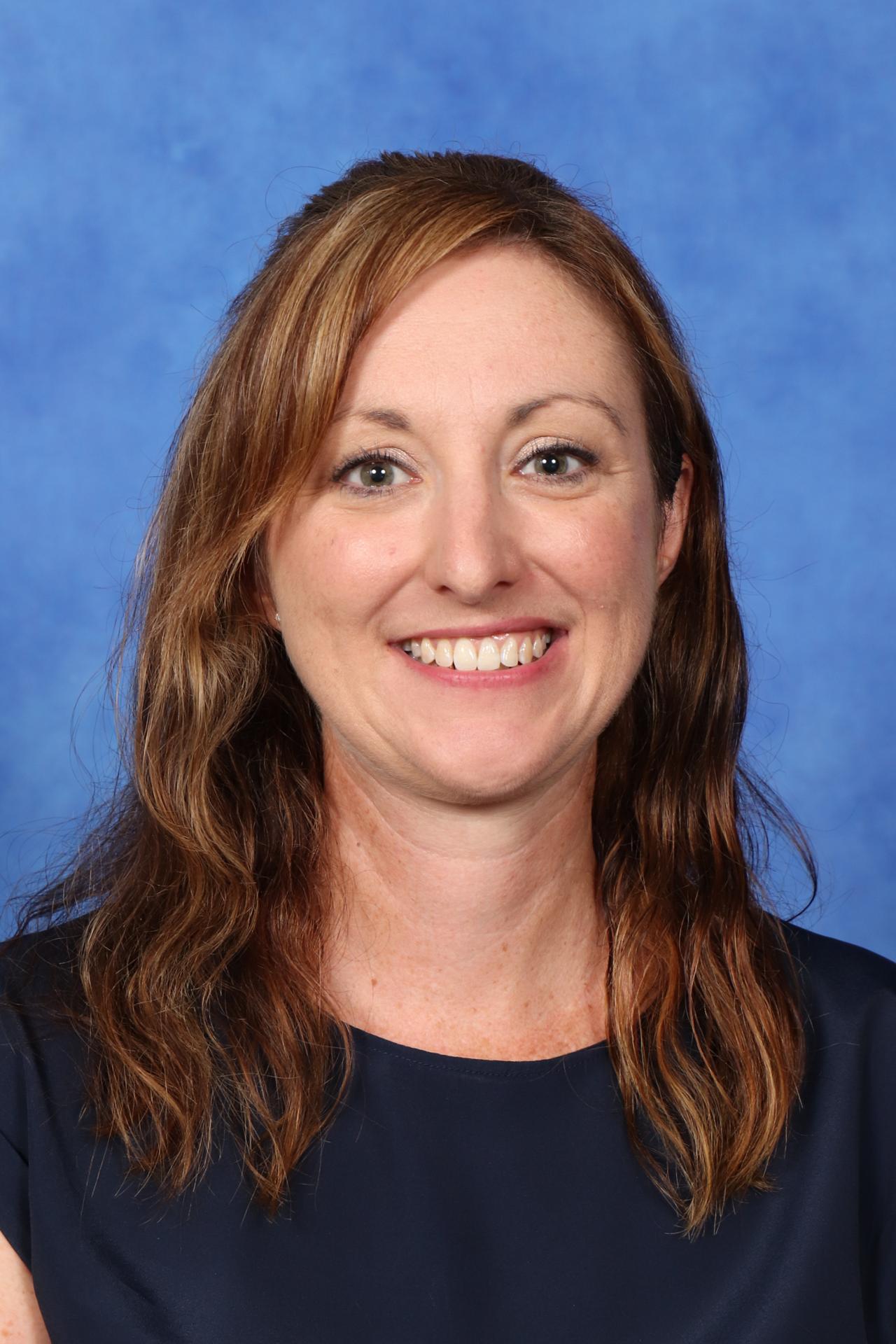 Vanessa Black
Program Manager - NextPath Assessment & Therapy
I completed a Bachelor of Applied Science in Speech Pathology at the University of Sydney in 2007, and have worked in a range of disability and health settings, as well as dabbled in some private practice and specialised literacy work over the years. I have worked in the Macarthur area since 2013 and love supporting the families in our region. In particular, I have a history of working in Early Intervention in the area, which is how I came to learn about Mater Dei and NextPath. I love working at NextPath to support our team, our clients and families as they navigate the therapy pathway from early intervention, through the school years and into early adulthood.

Fun Fact: I love cooking and enjoy copying what the Masterchef contestants create!

- Favourite Food? Any pasta

- Dream Holiday destination? Sicily, where my grandparents are from.

- Childhood nickname? Ness

- Favourite TV show? Definitely Friends. But also This is Us.

- If you won the lottery, what is the first thing you would do? Book a family holiday and take my 3 kids to Disneyland (probably in Tokyo!)

- Rate your Karaoke skills 1-10. What is your go-to song? Definitely 9-10 for effort and enthusiasm. 1 for actual performance. Any 90s pop will probably get me up, especially Backstreet Boys or Ricky Martin!

Vanessa Black
Program Manager - NextPath Assessment & Therapy