Interested in a fulfilling career at NextPath?
Please click on a button below to see our current career opportunities.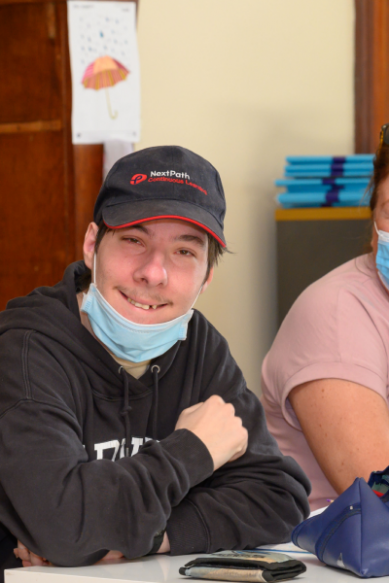 Careers at
NextPath Continuous Learning
Explore Careers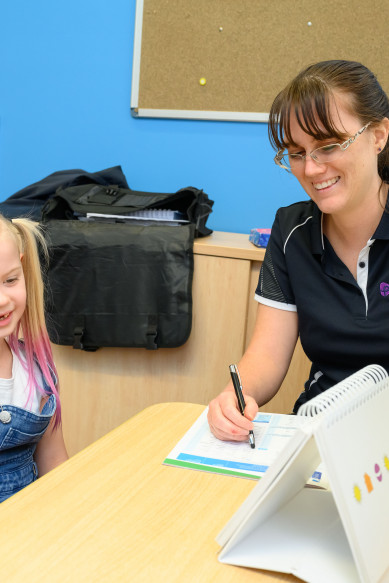 Careers at
NextPath Assessment & Therapy
Explore Careers
Why Work at NextPath?
Let Ethan and our team show you why!
If you are interested in future opportunities or would like to discuss a Career at NextPath further, please Contact Us
DOWNLOAD THE EMPLOYMENT APPLICATION FORM.
All applications must be accompanied by a current resume and completed Employment Application Form with a passport-sized photo.
Mater Dei is committed to providing a child safe environment where children and young people are safe, feel safe and their voices are heard about decisions that affect their lives. The successful applicant will be subject to relevant child related employment screening.