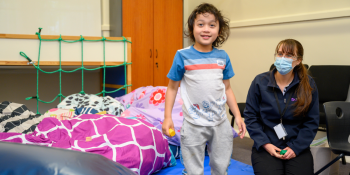 Through the significant generosity of our valued supporters, we are able to provide ongoing support and opportunities for people living with a disability. At NextPath we are always looking for opportunities for supporters to get further involved. For more information on how you can get involved at NextPath or to become a supporter, please follow the links below.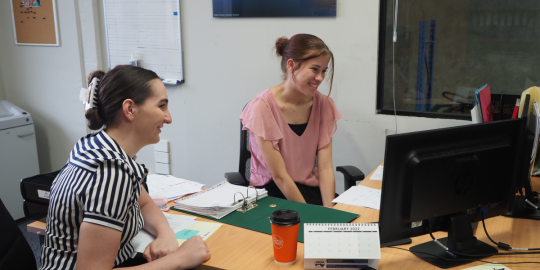 Workplace Learning Program (WPL)
We are always looking for members of our community to open their workplaces to our students and Young Adults. No training or prior experience working with people with disability is required.
If you think you can contribute to a young person's life through the Mater Dei Workplace Learning program, please click here:
Become a WPL Host
FUNDRAISING EVENTS
Mater Dei's fundraising events are organised and run by the Mater Dei Development Office with the support of dedicated and enthusiastic event committees. To learn more about Mater Dei's fundraising events and activities, please click here:
Fundraising Events