OUR APPROACH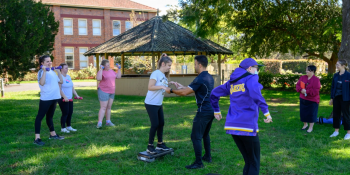 At NextPath Continuous Learning we design our programming around the model for Self-Determination. This model means that learning is centred around motivation for each young adult while we target – independence (autonomy), skill (competence) and relationships (relatedness).
NextPath Continuous Learning Philosophy
The NextPath Continuous Learning program believes that the following practices will lead to better outcomes:
Encouraging you to do as much by yourself as possible, rather than automatically offering help.

Developing strategies to help you to learn new things, rather than just practising over and over again.

Using data that is collected consistently about how you are going to determine whether your program needs to change.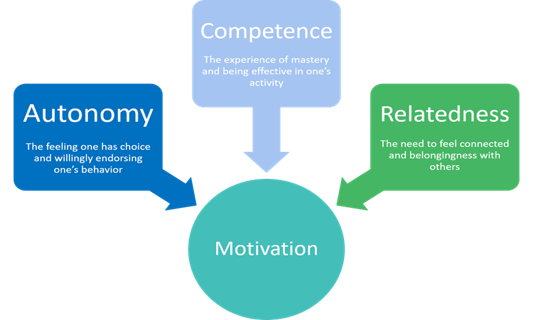 Research by: Edward Deci and Richard Ryan (1980s)
Graphic by: Christina Donelly
Self Determination
Your motivation will stem from your goals. It is ok if you are unsure what these are when you start at NextPath Continuous Learning. We will spend the first 3 – 6 months of the program helping you understand yourself and identify the goals you would like to work on. We also use a specific goal-setting tool to support you in identifying, prioritising and communicating your goals. It is important that you communicate your goals to the people around you – your supporters, so that you receive the support you need to make progress towards these goals.

NextPath Continuous Learning has so much to offer

NextPath Continuous Learning has so much to offer