Independent Living Program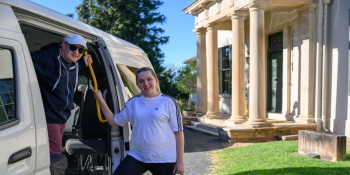 The Independent Living Program (ILP) is designed to help young adults build the skills and understanding needed to achieve their goals of greater independence in their daily lives.
The Independent Living Program is an opportunity to develop skills for independent living, including travel training, cooking, self-care, cleaning, gardening, household budgeting, driving/road safety and other personalised support programs.
Individualised plans and supports to link participants to future independent living services are also available throughout this program.