Holiday Programs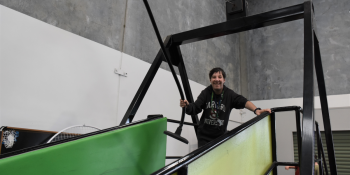 Relax as we take over during the school holidays and keep participants busy with our holiday programs!
Packed with loads of exciting activities that may include: bushwalking, aqua golf, movies and more participants will be entertained all day whilst enjoying a break from their weekly program.
Program 1: Tuesday 11th April – Friday 21st April
Program 2: Monday 26th June – Friday 7th July
Program 3: Monday 25th September – Friday 6th October
This program will not be held on public holidays.