NEXTPATH CONTINUOUS LEARNING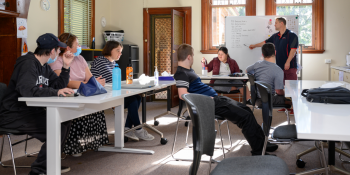 NextPath Continuous Learning was established to enable and empower Young Adults who have completed their formal schooling to engage in a process of self-determination of personally relevant goals in relation to educational and life skills.
The process incorporates the support of Goal Facilitators to establish an individual set of goals for each young adult. Usually it requires attendance at the NextPath Continuous Learning offices located at Narellan Town Centre and Wivenhoe Historic House (on the grounds of Mater Dei School Camden) to access the support of Assistant Goal Facilitators, the use of specialist facilities and opportunities within a number of community based activities.

NextPath Continuous Learning Program partners with the NextPath Assessment & Therapy Team to ensure a seamless and holistic support system for our Young Adults. Therapists from the NextPath Assessment & Therapy team provide 'on the floor' therapy for up to two hours a week for each group and work closely with the goal facilitators to engage in collaborative planning. There are also opportunities for goal-based block therapy and ongoing individual therapy under the recommendation of the therapy team and your goal facilitator.
Who is NextPath Continuous Learning for?
This program is for Young Adults who may have an intellectual disability or another diagnosis, who would like to participate in ongoing learning to achieve a goal after school. Your goal will help you to:
Contribute in the community;
Become more independent in the community;
Spend time with other people; or
Become ready for work or finding a job (either paid or voluntary).
NextPath Continuous Learning is unable to find you a job but can help build skills for you to do this. We can also work on finding Workplace Learning Opportunities (Work Experience) if this is something you are interested in.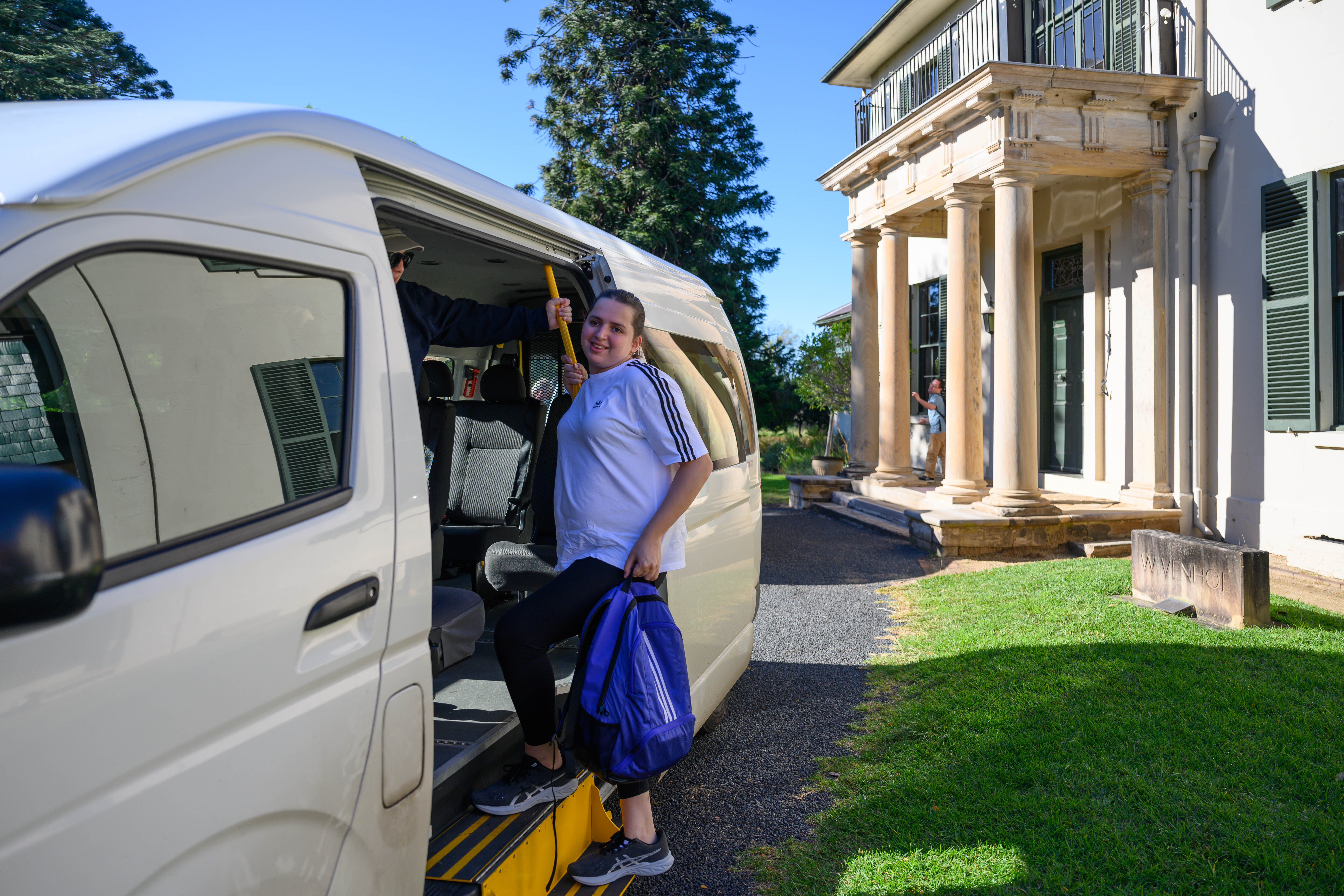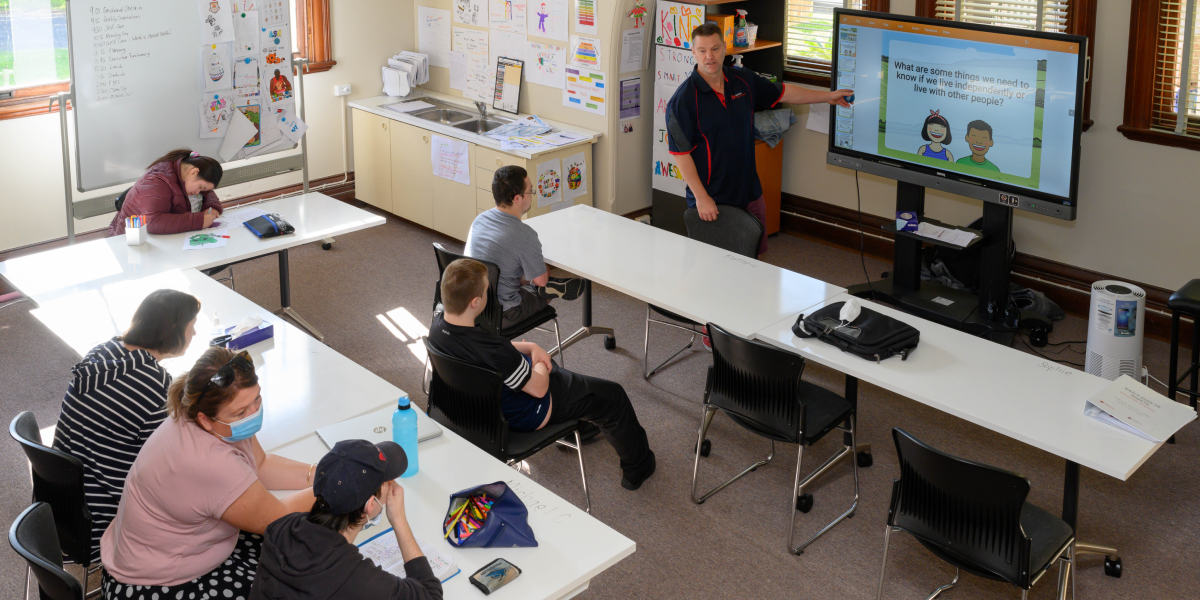 NextPath Continuous Learning has a number of Programs on offer.

NextPath Continuous Learning has a number of Programs on offer.