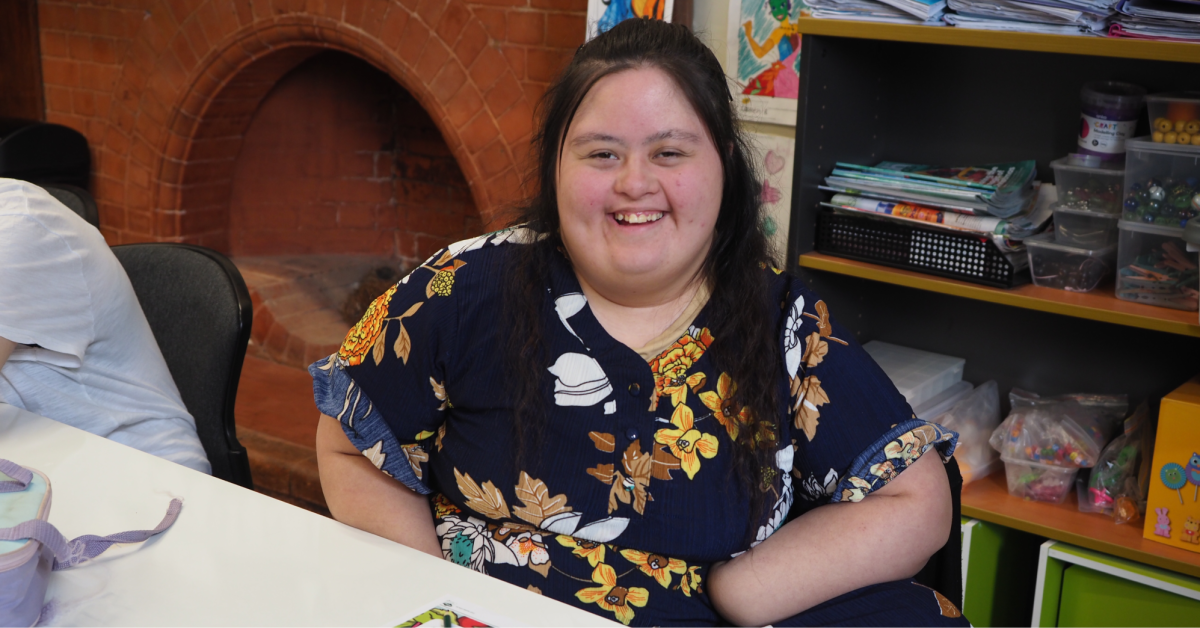 NextPath Continuous Learning continues to evolve
Published: 2022-12-20
As NextPath Continuous Learning continues to develop and evolve, we have made some exciting changes to our group-based program for 2023:

• Independent Living Program: an opportunity to develop skills for independent living.
• Wellbeing and Recreation Program: offering a range of activities to promote a positive sense of wellbeing.
• Social and Communication Program: participation in social opportunities within our local community
• Healthy Living Program: an opportunity to gain skills and establish routines for healthy living.
• Community Participation Program: designed for participants to be involved in and active members of their local community.
• Work and Community Program: targeting work-focused self-determined goals.

We hope that through the introduction of new programs and the ongoing review of current programs, we continue to support our participants in providing opportunities to meet their self-determined goals. In 2023 we will also be re-introducing our Holiday Program which will be open to members of the wider Mater Dei community. More details will follow in 2023 – keep an eye on our social media pages!

We are excited for the opportunity to expand the programs and supports we offer our Young Adults as our NextPath Continuous Learning Program continues to grow.

If you are interested in further information about the above programs, please contact our Intake, Transition and Curriculum Coordinator Natalie McMaster at
nataliem@nextpath.org.au or the Program Manager Alycia O'Neill at alyciao@nextpath.org.au